Healthcare Foundation of LaPorte seeks grant applications for public health programs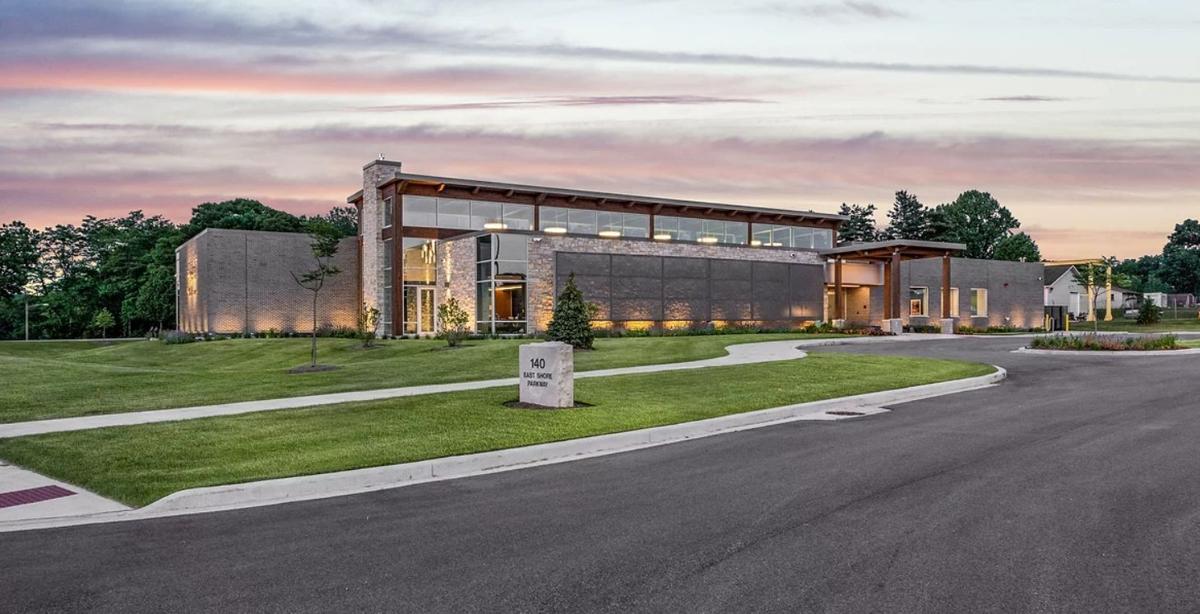 Healthcare Foundation of LaPorte is accepting applications for grant funding for health and wellness projects and programs in LaPorte County.
The nonprofit that aims to help all LaPorte County residents be healthy seeks to make the county one of the 10 healthiest communities in Indiana by 2030.
It is accepting proposals for its 2022 Cycle 1 grants through Feb. 25. It will provide grants that contribute to positive change in the community while showing measurable progress toward its strategic priorities of Healthy Children, Healthy Living and Healthy Minds.
The Healthcare Foundation of LaPorte asks community groups to come up with fresh ideas for tackling public health issues in LaPorte County.
"To achieve our vision of becoming one of the 10 healthiest communities in Indiana by 2030, it will take all of us," President and CEO Maria Fruth said. "It will take bold steps, innovative ideas and dedicated partners implementing evidence-based practices."
The Healthcare Foundation of LaPorte has invested more than $30 million in the community since it was launched in 2017 with proceeds from the sale of the IU Health LaPorte Hospital. It outlines grant eligibility requirements, timelines and instructions online at hflaporte.org/grantmaking-overview. A letter of inquiry must be submitted by Jan. 21 for any grants sought over $25,000.
NWI Business Ins and Outs: Lego toy store, lobster roll restaurant, Ynot Treasures and Renegade Resale open; Starbucks closes
Open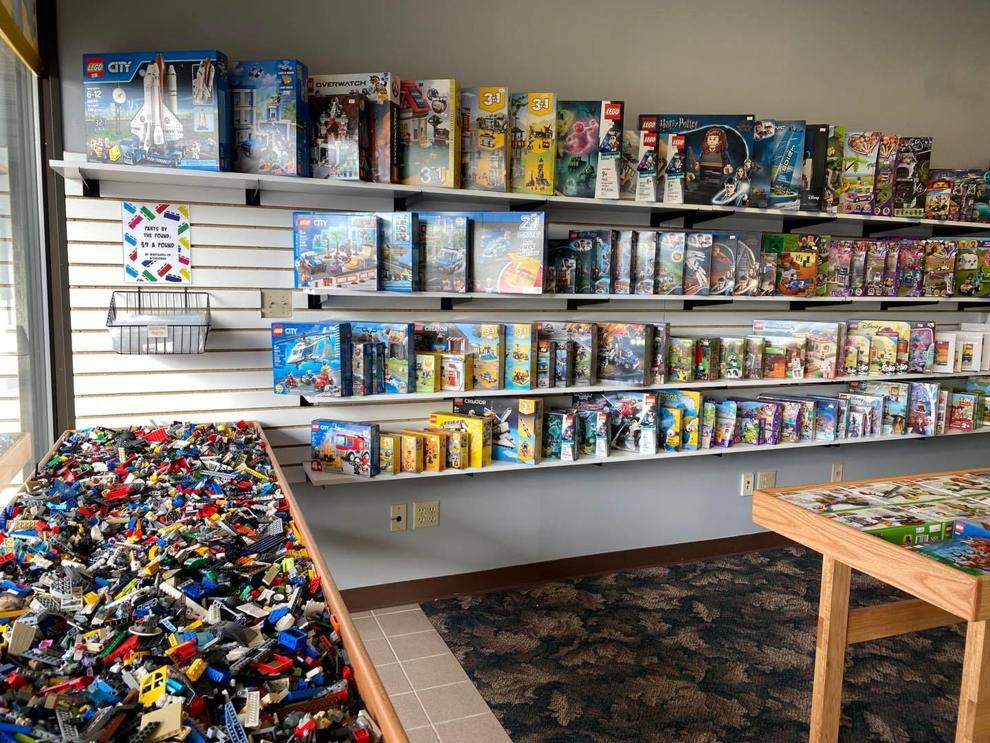 'Endless possibilities'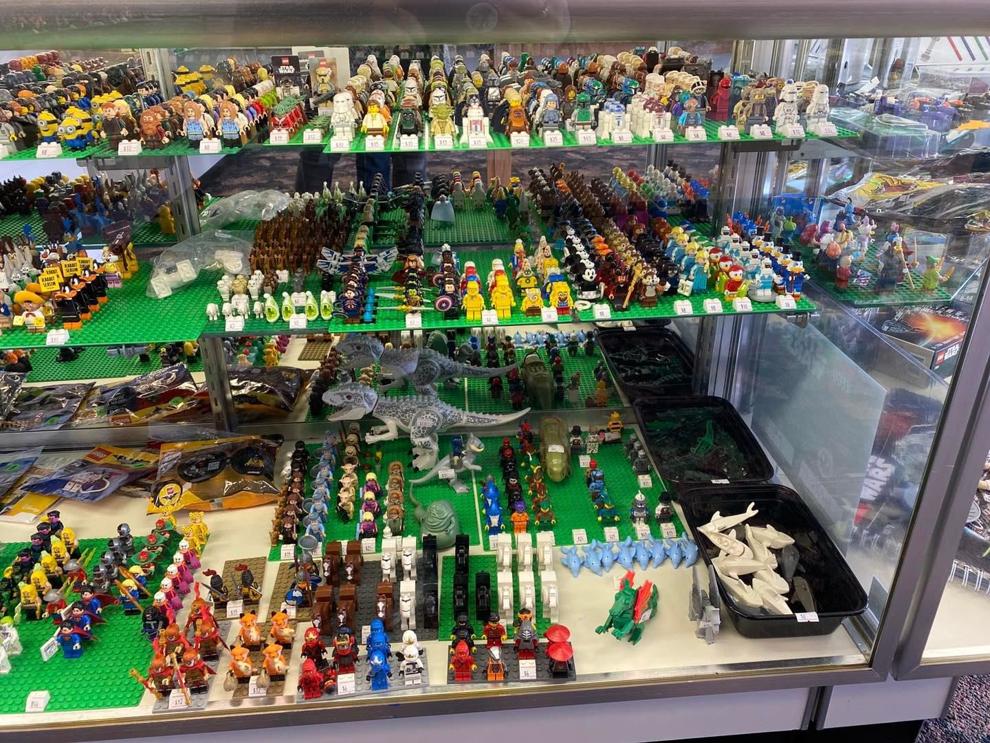 'Thousands of different combinations'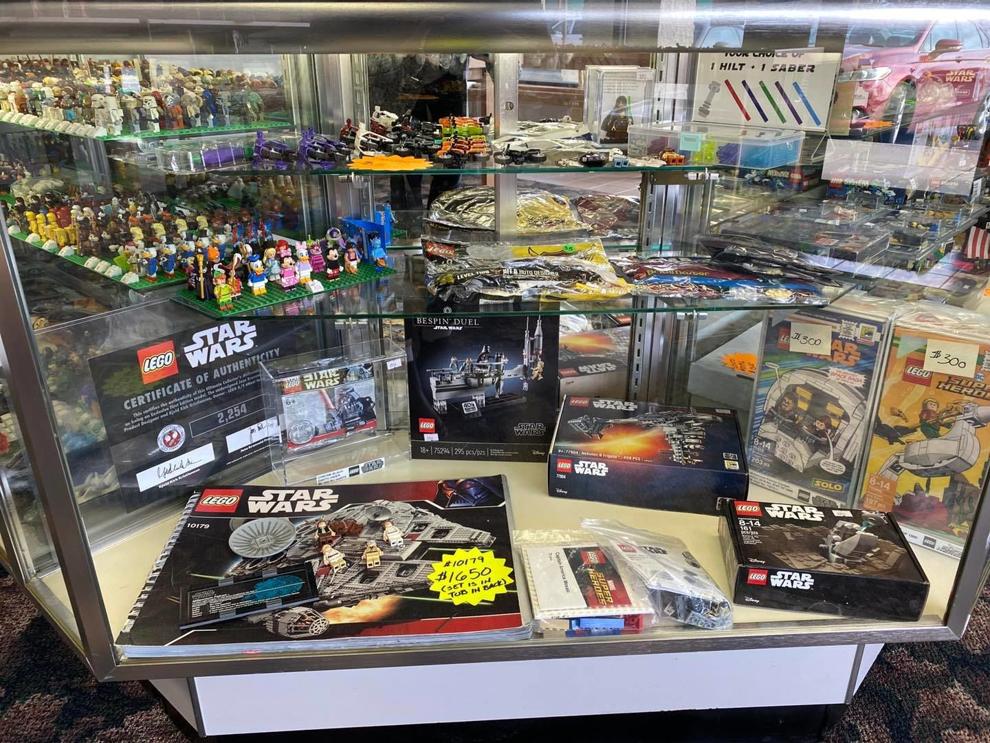 'A mini figure for everything'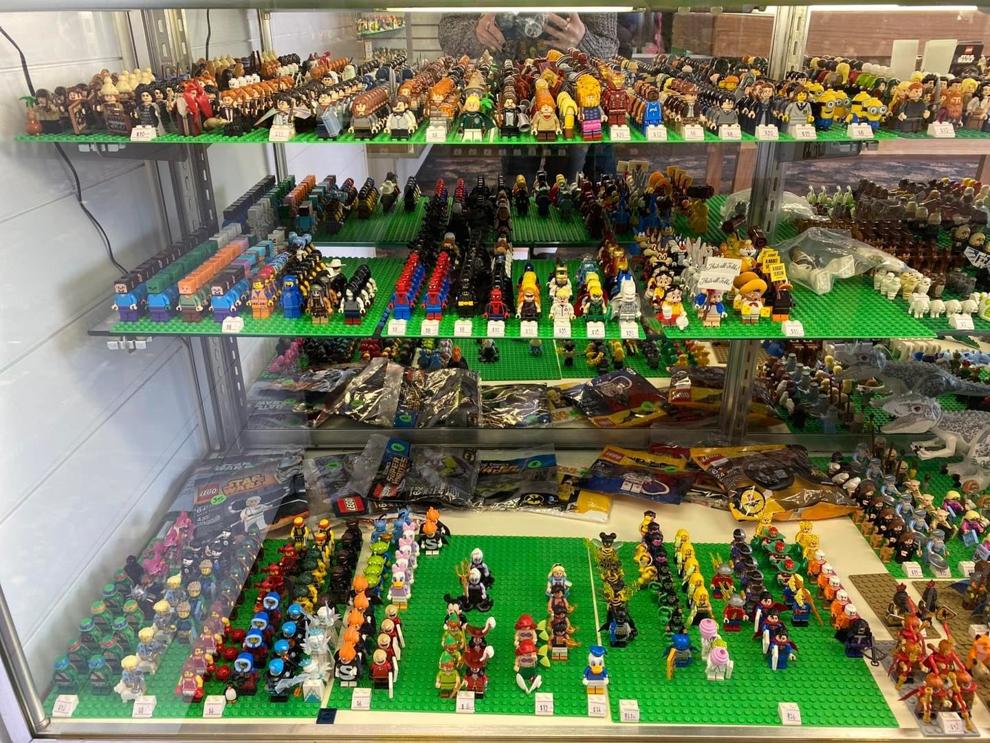 Open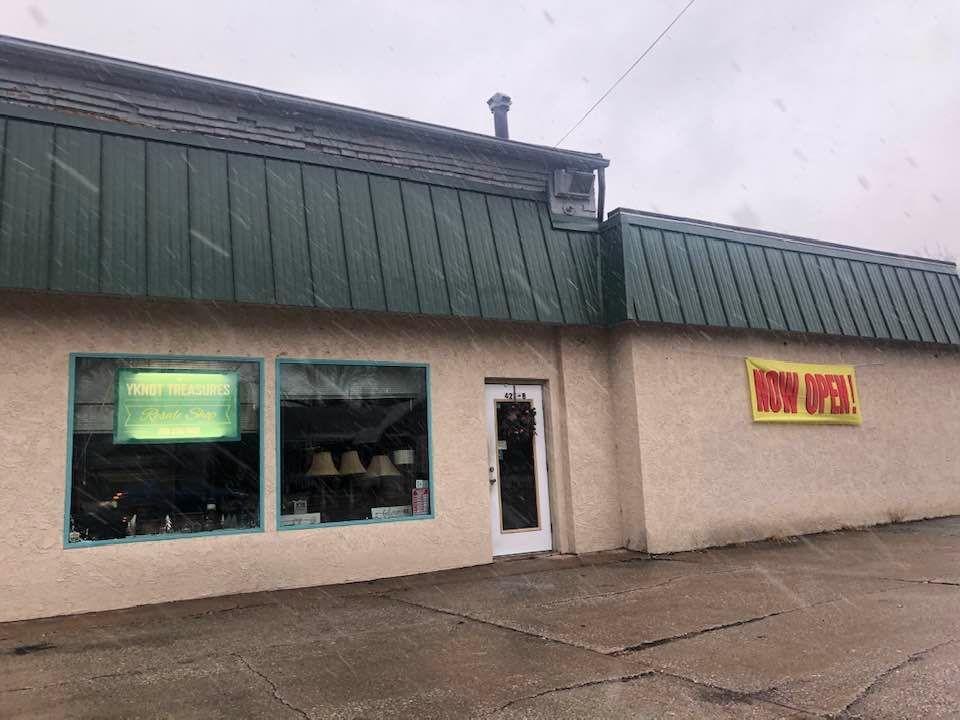 Open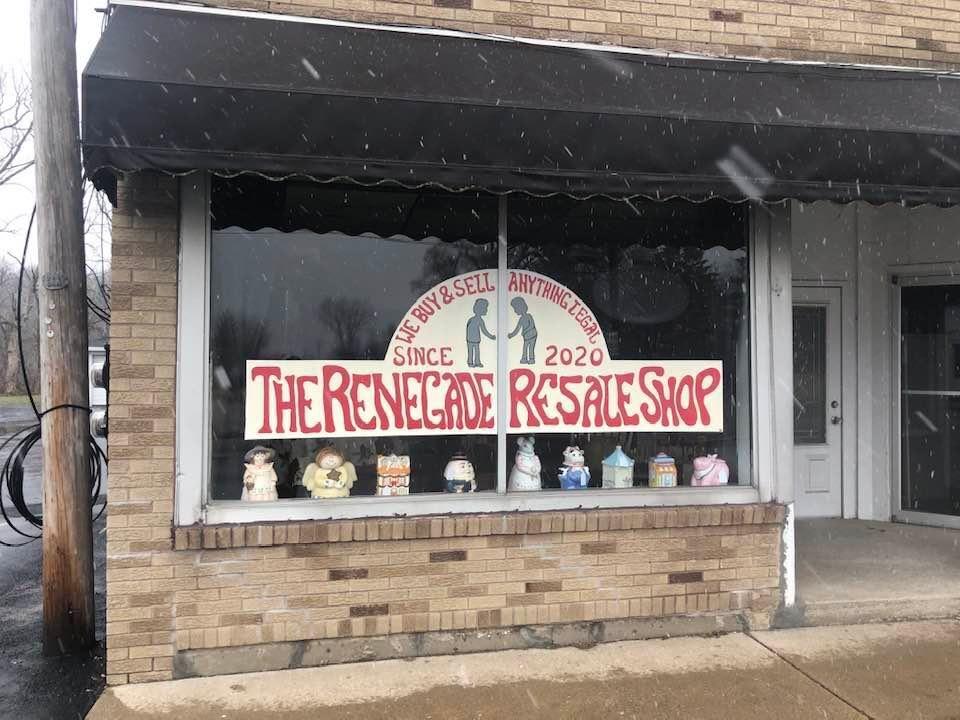 Temporarily closed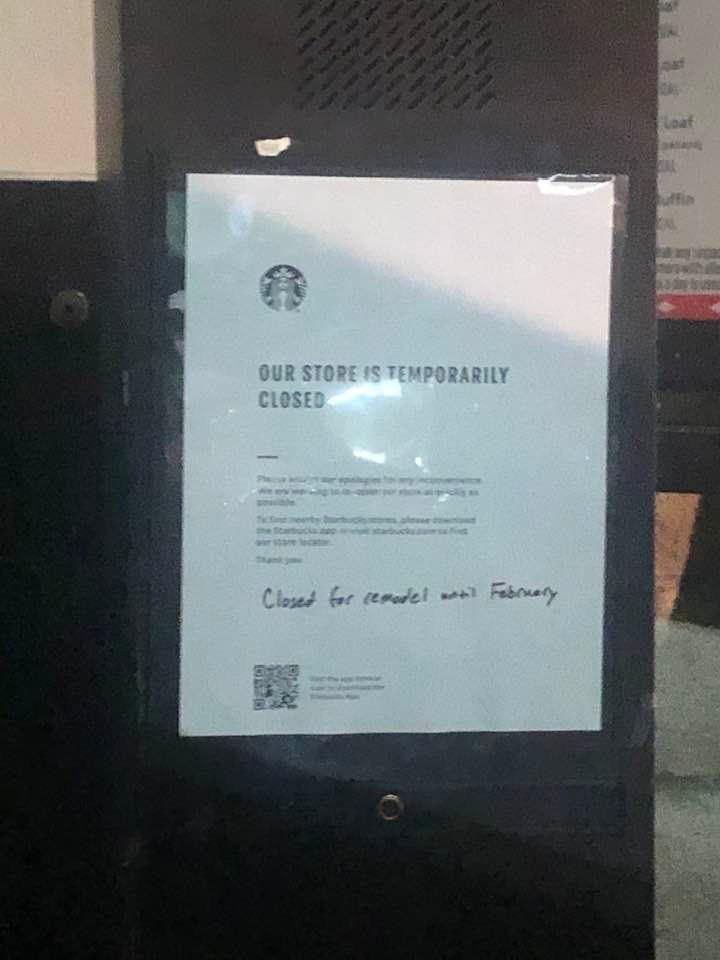 Open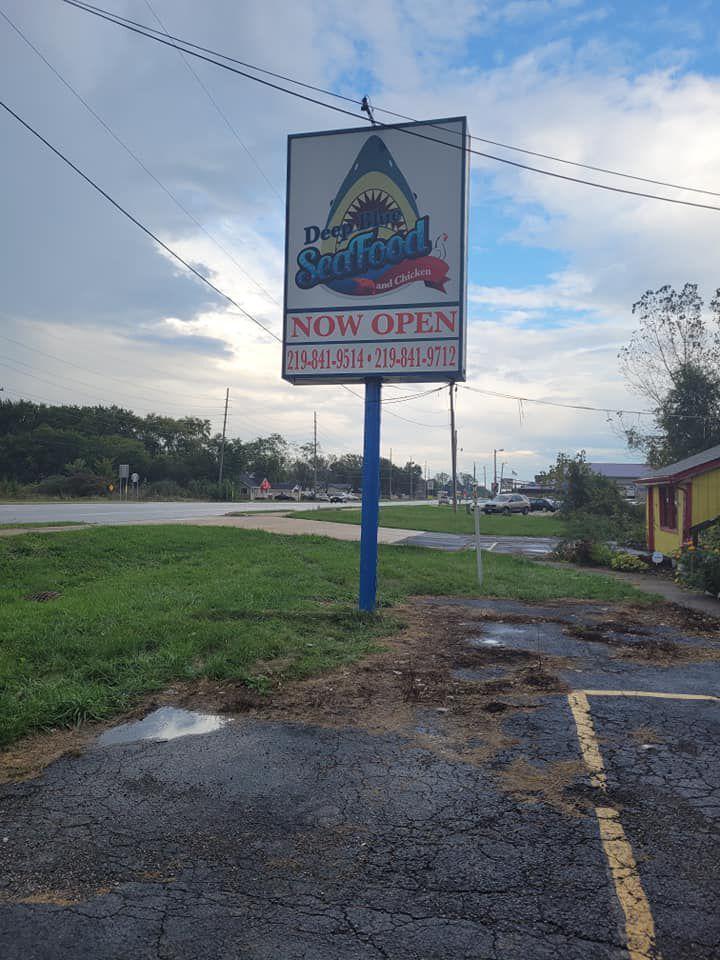 Southern sides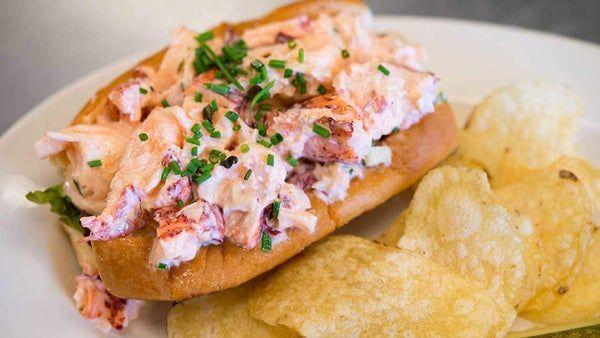 WATCH NOW: Riding Shotgun with NWI Cops — Patrolling Lowell with Cpl. Aaron Crawford
alert top story urgent editor's pick
NWI Business Ins and Outs: Capriotti's, Downtown Delights, Pi City, crepery and former Indianapolis Colts quarterback's firm opening; Chop Hou…
Get the latest local business news delivered FREE to your inbox weekly.