Fresh off the release of Alder Lake, Intel is heading into CES 2022 in a better position than it has in years – at least since the release of the Intel Core i9-9900K. And not only are its 12th-generation processors strong, but we know Intel has some exciting things cooking in 2022 – it's just a question of what will actually be on show. The good news is that it begins soon!
We've also been hearing a lot about Intel Arc Alchemist GPUs, and it's possible that we'll get to see them in action. The graphics card market needs a shake-up and Intel could be the perfect company to do that. 
We can't wait to see a show where Intel is playing from a position of strength, after a weak showing in 2020. And if you want to watch along with us, you can watch the Intel keynote live on the Intel Newsroom at 10AM PST (1PM EST, 6PM GMT). Or, you can stay tuned to this page and we'll make sure it's updated with all the latest info the second it emerges.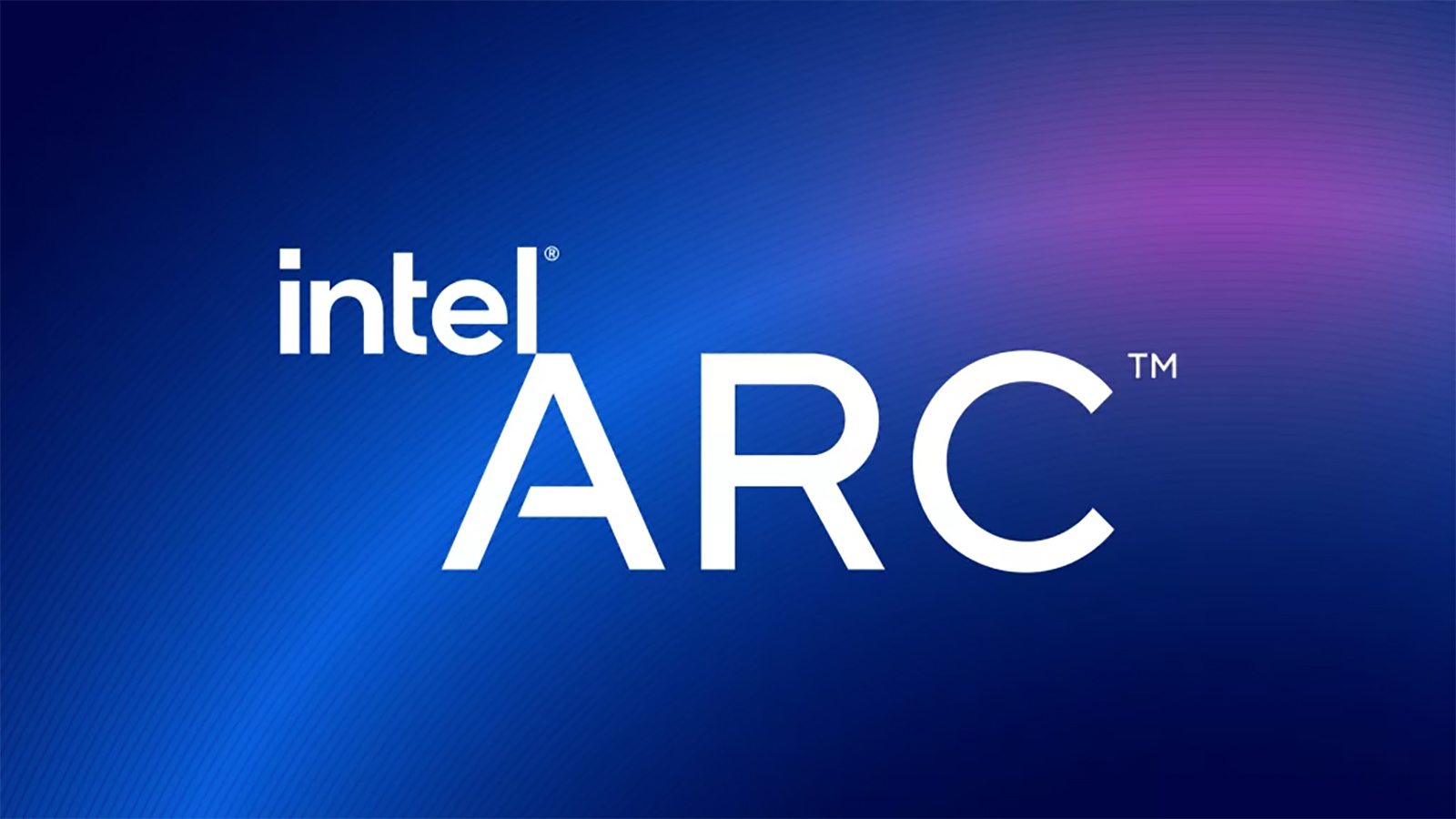 Refresh
We're about an hour out from Intel taking the CES 2022 stage. We've already got its 12th-generation desktop lineup, and now we know that it's going unopposed from AMD beyond a refreshed Ryzen 7 chip. But will Intel have the mobile chips to take on Ryzen 6000 mobile?
Nvidia's about to show off its goods at CES 2022, so make sure you check out our live blog to see what Team Green is planning, before Intel takes to the stage in a bit.
Ooh AMD announced the Ryzen 7 5800X3D, which it claims is the 'world's fastest gaming processor'. That's the kind of boast Intel usually makes, so we really can't wait to see what Intel has to offer. The CPU wars remain a heck of a lot of fun!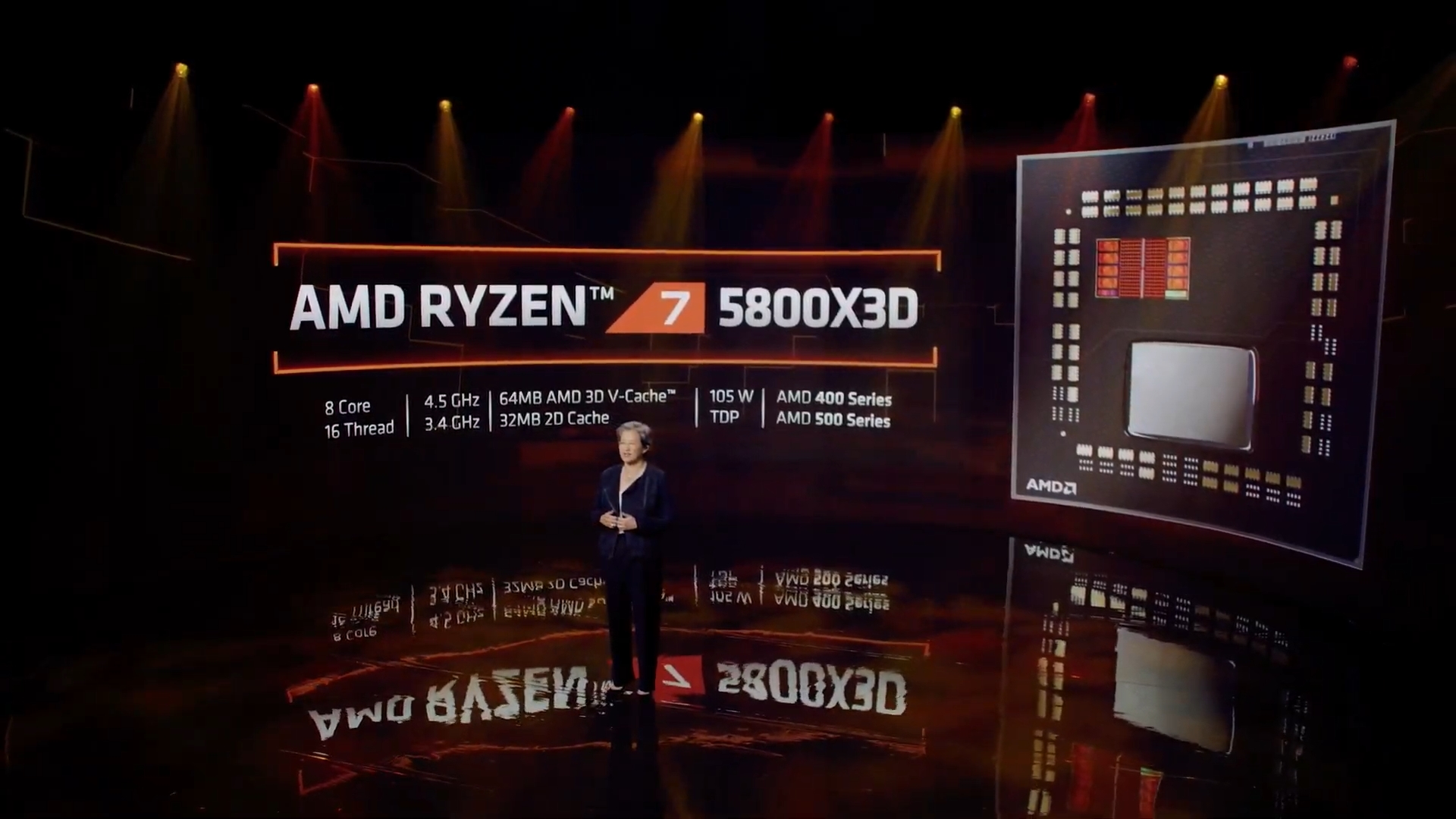 As Intel's presentation inches ever closer, AMD is currently streaming its own conference, and as expected, it announced its Ryzen 6000 series mobile processors for laptops.
These look set to be seriously powerful, while also being efficient as well, with powerful integrated graphics which the company claims will allow people to play games at 1080p without the need for a dedicated GPU.
The power efficiency will also allow for up to 24 hours of battery life, according to AMD. If these claims are accurate, then the gauntlet has certainly been thrown down. Let's see how Intel responds…
Intel's press conference is still a few hours away, and before then we have conferences from its big rivals AMD and Nvidia.
AMD has been eating away at Intel's CPU market share lead, so we look forward to seeing what Intel has planned to combat that. And, while Nvidia and Intel aren't quite as competitive, with Intel entering the desktop GPU market, Nvidia is the company to beat.
So we're sure Intel will be watching these presentations as closely as us.
While Intel is primarily known for its processors, it's also gearing up to take on AMD and Nvidia in the discrete GPU market with its own graphics cards. Will we see some at CES 2022? Almost certainly, especially going from this tweet:
Hmm, some graphics news to see this week? @gfxlisa #CES2022 pic.twitter.com/VcqUHvZ6v5January 3, 2022
See more
Ryan Shrout is Chief Performance Strategist at Intel, and this tweet was retweeted by nonother than Gregory M Bryant, vice president and general manager of the Client Computing Group at Intel Corporation. He'll be taking part in Intel's CES 2022 show today. Exciting!
Speaking of the CES Innovation Awards, Intel also got a nomination… for Thunderbolt 4.
Not the most exciting technology Intel has on offer, but there's no doubting that this interface is making a big impact on our lives, for those of us who are lucky enough to own a device with it.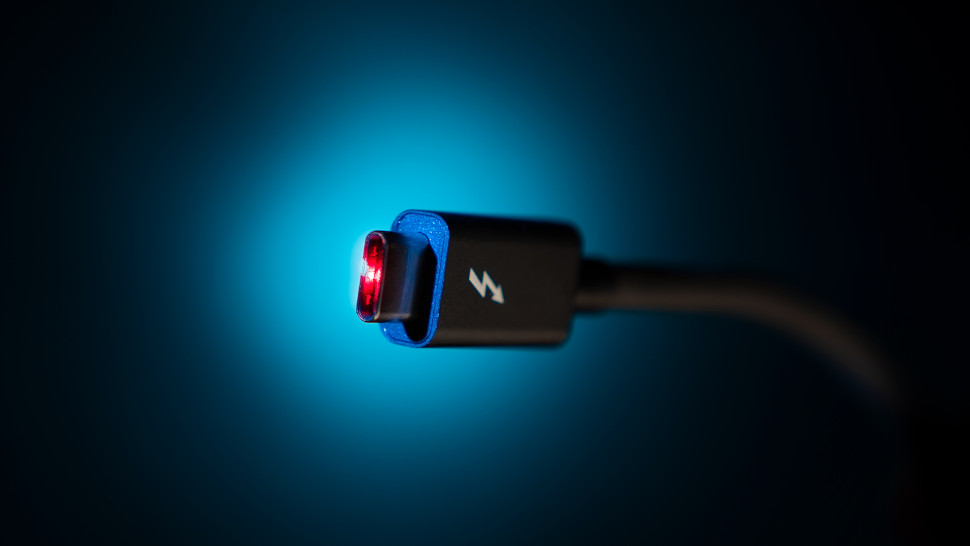 As we noted on our AMD liveblog, the CES Innovation Awards have been announced, and AMD's Ryzen 6000 mobile processors have been included. With AMD now targeting laptop processors, something Intel has long been the leader in, with its latest Ryzen CPU tech, Team Blue has a fight on its hands.
So, we're keen to see what Intel has in store to fight back… 
I'm about to call it a night, but I am really excited to see what Intel has to offer tomorrow afternoon. It's been so long since we've seen Intel take the stage when it doesn't have something to prove. I really want to see Team Blue really come back swinging. 
Hopefully CES 2022 is where it does just that. Alder Lake seems to point to yes.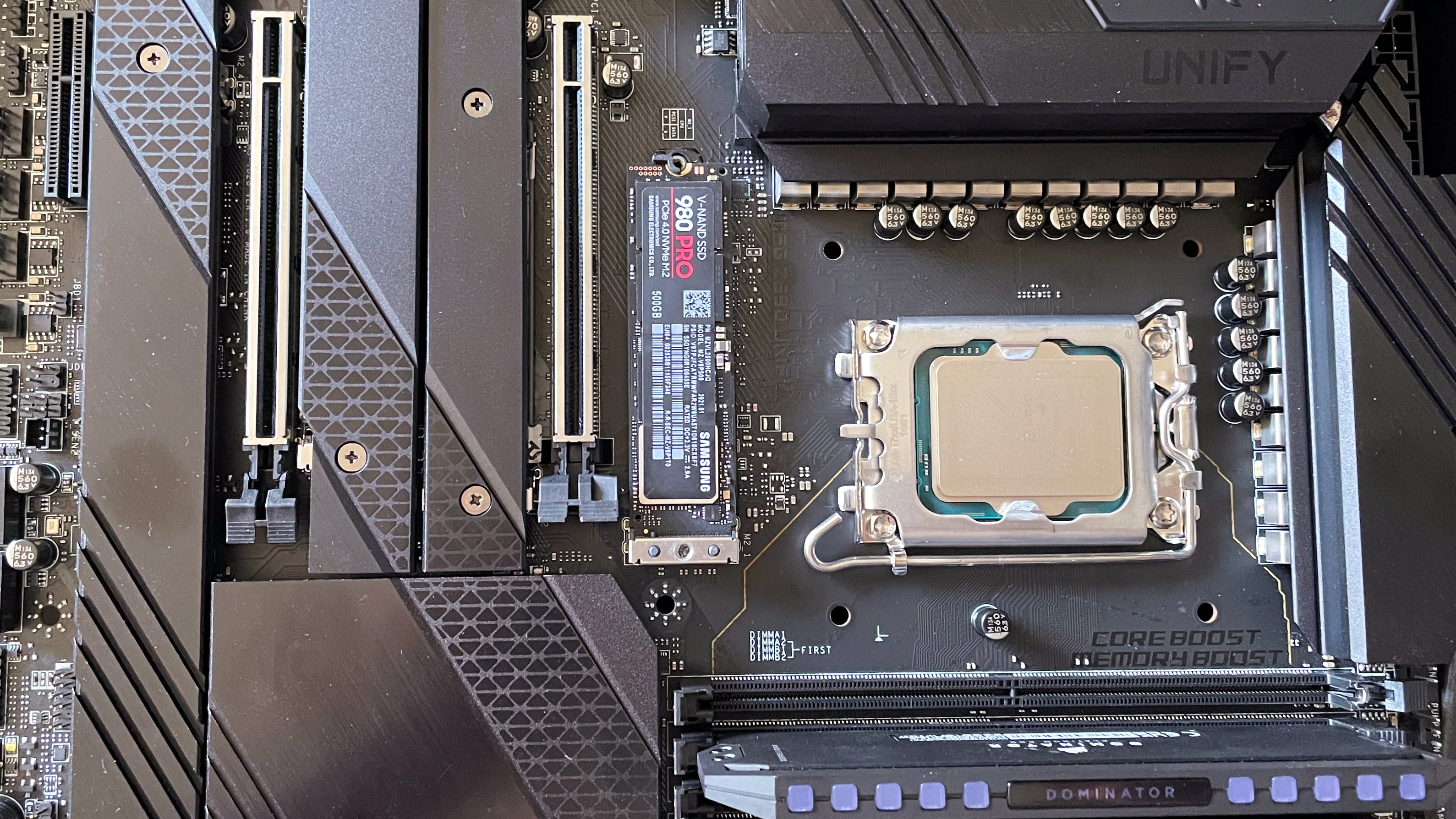 We don't know if Intel is ready to show its graphics cards, but we really hope it is. Nvidia and AMD GPUs are both extremely expensive right now, and hopefully, a third player in the market will help bring the prices down a little bit. It's unlikely we'll see an RTX 3080 killer, but we can hope for the equivalent of an RTX 3070, at least.