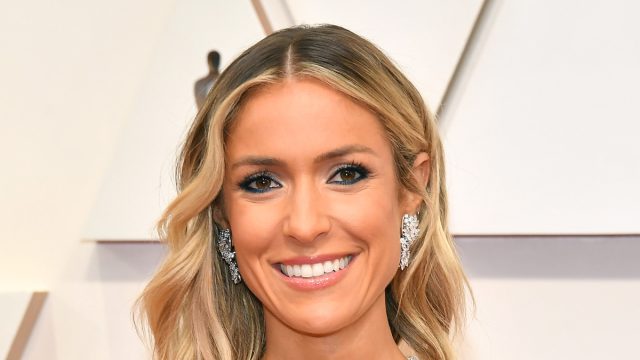 She's been married and divorced, spent most of her adult life on reality television with the world watching her every move, and dated some of the most notorious bad boys in Hollywood. But Kristin Cavallari only has a single regret in her life. On Wednesday, the 35-year-old shared a photo of herself in a swimsuit, revealing "my only regret in life: the star tattoo" on her foot. How does she stay so fit? Read on to find out what it is and see 7 ways Kristin Cavallari stays in shape and the photos that prove they work—and to get beach-ready yourself, don't miss these essential 30 Best-Ever Celebrity Bathing Suit Photos!
Kristin doesn't rely on personal trainers to help maintain her figure. "I lift weights, but I do circuit training to keep my heart rate up. I also started doing hot yoga every once in a while. I don't do it as often as I would like, but I love it when I'm able to make it happen," she told Us. 
Kristin maintains that the key to healthy living is just doing it. "It's important to give ourselves grace and not beat ourselves up," she told Us. "For so many years in my early 20s, I was all or nothing. I have the best relationship I've ever had with food and health because I've let go of a lot of that control. It's about consistency — just keep showing up."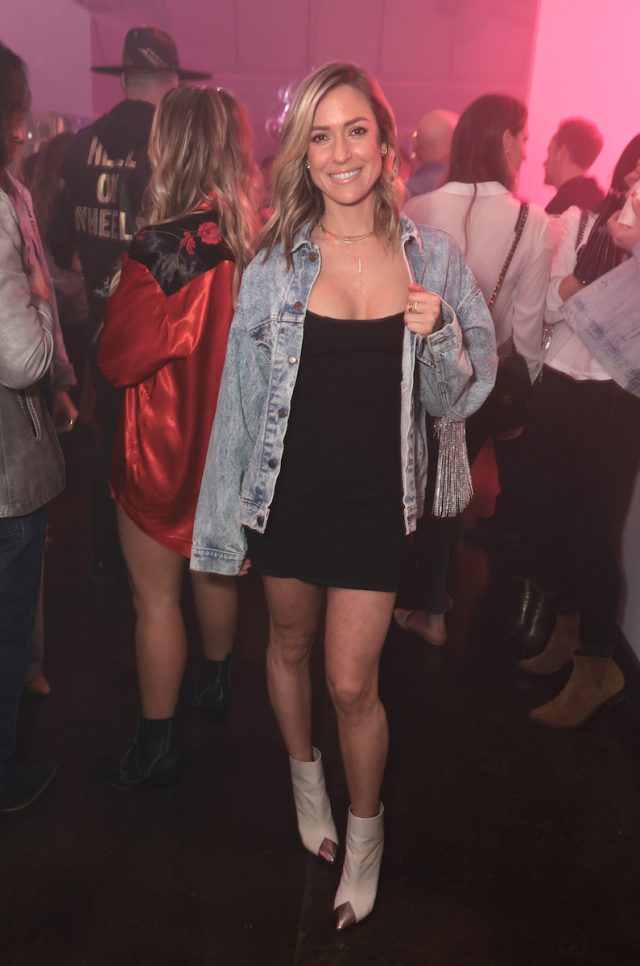 Kristin suggests sticking to food that is "as close to its natural state" as possible. "The way I eat is a lifestyle. Organic as often as possible, tons of veggies, meat, nuts and seeds, complex carbs like buckwheat soba noodles, berries, tons of fat — I even eat butter." There are a few foods she doesn't eat. "We don't do anything white, so we don't do white flour, white sugar, or white salt," she told Women's Health. "We definitely are a meat family. I've never been vegan or vegetarian; I don't think I could be. We actually have a freezer full of meat with all kinds of wild game." 
"I make dinner 90 percent of the time. I think that's important because that's the only way to truly know what's in your food," she told Us. "When I go out to eat or go on vacation, I eat whatever I want and then I really enjoy it."
Kristin doesn't strive to be skinny. "I like having some muscle definition without being bulky or looking 'jacked,'" she told Us. "Seeing results makes me want to push harder and gets me excited in the gym. I can honestly say my butt has gotten a lot bigger from being consistent in the gym, working on it for the past year. These results don't happen overnight. It's important to be patient and stay the course."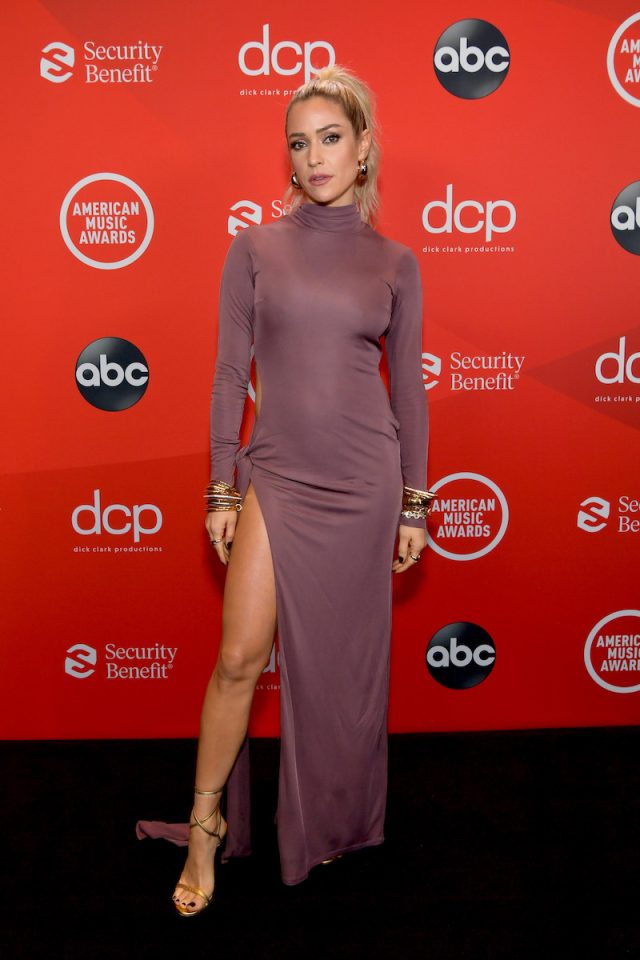 You won't find Kristin spending hours on the treadmill. "I don't do any cardio," she confessed to Well + Good. "Cardio used to be all I did before I had kids, but once I had them my lifestyle changed—I'm a much healthier eater and I hardly drink alcohol, so I've found that it's about building and maintaining muscle rather than losing weight now."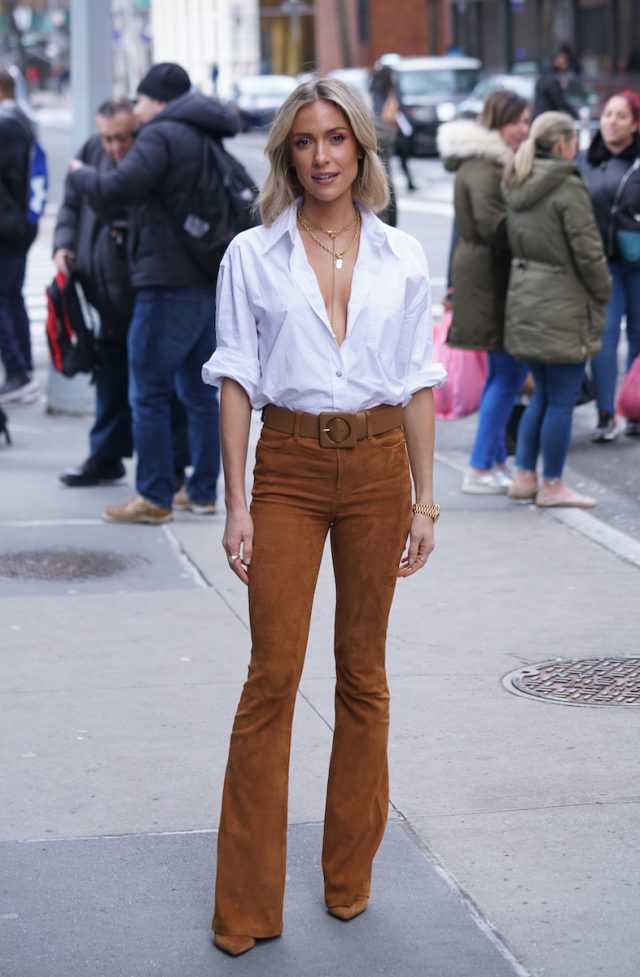 Kristin eats dinner early and then doesn't eat again until the morning. "I eat with my kids every night at 5:15 p.m.," she told Us. "I find that I sleep better when I eat early like that. And I eat enough so that I'm not hungry before I go to bed." "Nearly everyone has an occasional sleepless night — but if you often have trouble sleeping, contact your doctor. Identifying and treating any underlying causes can help you get the better sleep you deserve," says the Mayo Clinic.
Leah Groth
Leah Groth has decades of experience covering all things health, wellness and fitness related. Read more
---