Mitchell Gold + Bob Williams outlet store now open at Tanger Outlets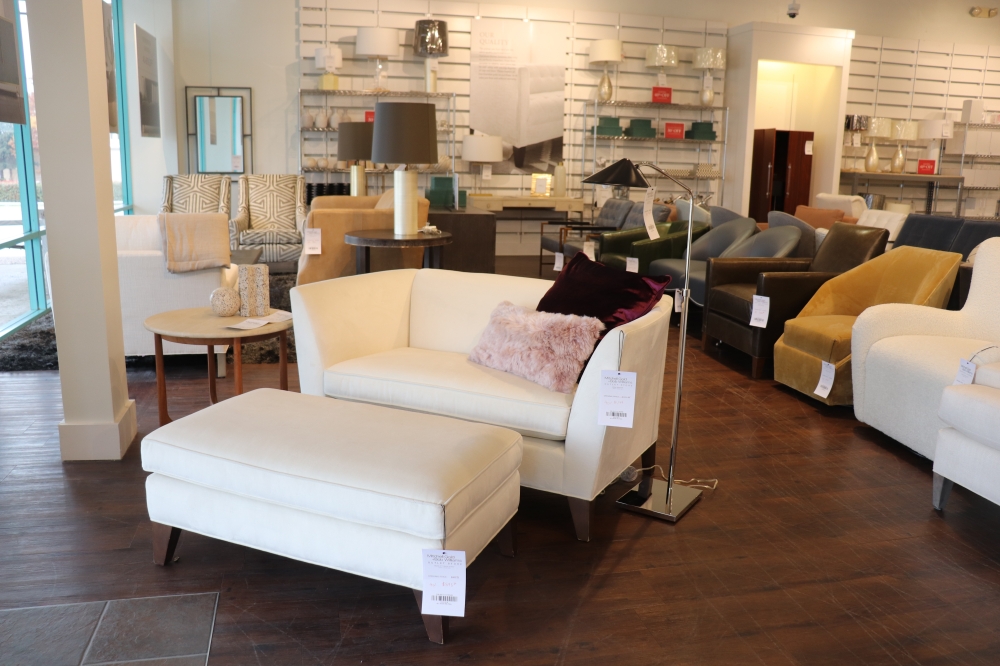 Mitchell Gold + Bob Williams is now open at the Tanger Outlets in San Marcos. (Zara Flores/Community Impact Newspaper)
Stay informed on what's happening in your own backyard and subscribe today! Enter your email below to receive regular updates from the CI Morning Impact.
By Zara Flores | | Updated
Mitchell Gold + Bob Williams opened a new location at the Tanger Outlets at 4015 I-35, Ste. 339, San Marcos, on Nov. 19.
The store sells home decor and furniture made of family- and pet-friendly performance fabrics. There are over 20 retail stores nationwide, and the company offers virtual design services.
512-649-8396. www.mgbwhome.com