DNA-Based Analysis to Optimize Nutrition & healthy living.
GenoPalate is a advance tech data-driven, nutritional intelligence company.
They are the industry pioneer in a approach to nutrition and health, based on genetics. Use of advance research to offer clients DNA nutrition report,
that helps people reach the best nutrition approach customized to genetics.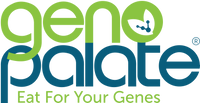 How it works?
GenoPalate's proprietary database of personalized nutrition and food behaviors is changing the way how people make diet & nutrition choices for reaching and maintaining optimal health. Their Genetic Health Testing kit can be order online. Once the genetics data is collaborated with the research it provides the in-depth insight of nutritional goals customized to individuals requirement.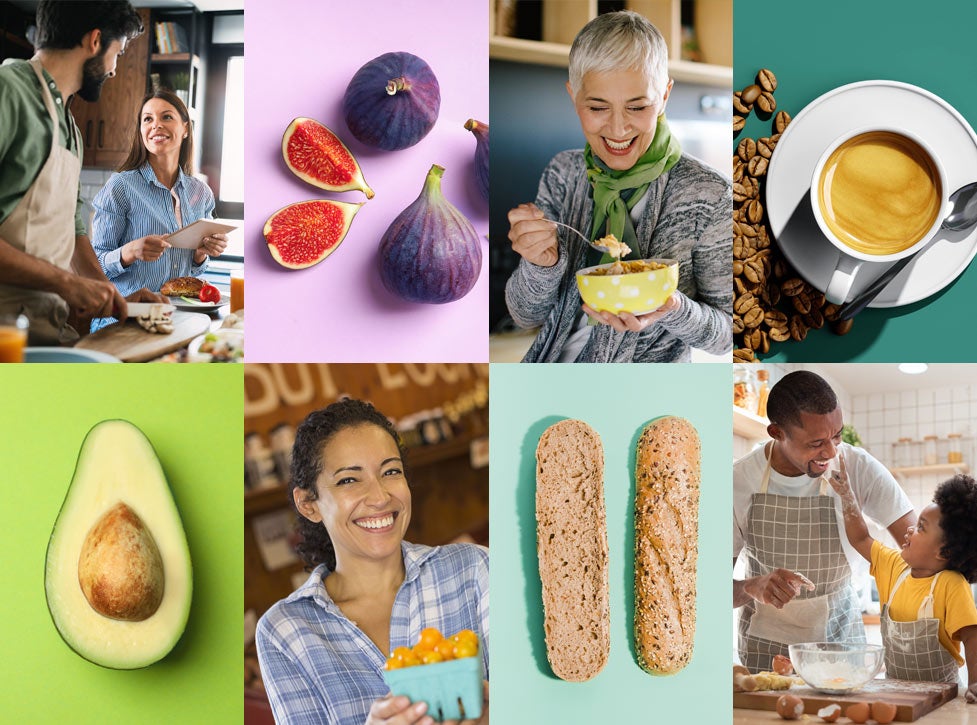 At GenoPalate the believe there's no one-size-fits all approach to wellness and nutrition. Their tailored solutions to nutrition post the test are the impeccable. A wide range of customized recipes, and personalized supplements unlock the best nutrition that ones DNA would accept.
This Mission that has successfully added a client base of over 140,000 people using their services currently, with a overwhelming response in health and wellness.
Their game changing services is definitely a right approach since world has seen a pandemic which clearly implicates that how one's health and nutrition are a top priority for living healthy. Their current services offered are:
• Essential Nutrition reports
• Eating insight reports
• Stress insight reports
• Personalized recipes
• Personalized supplement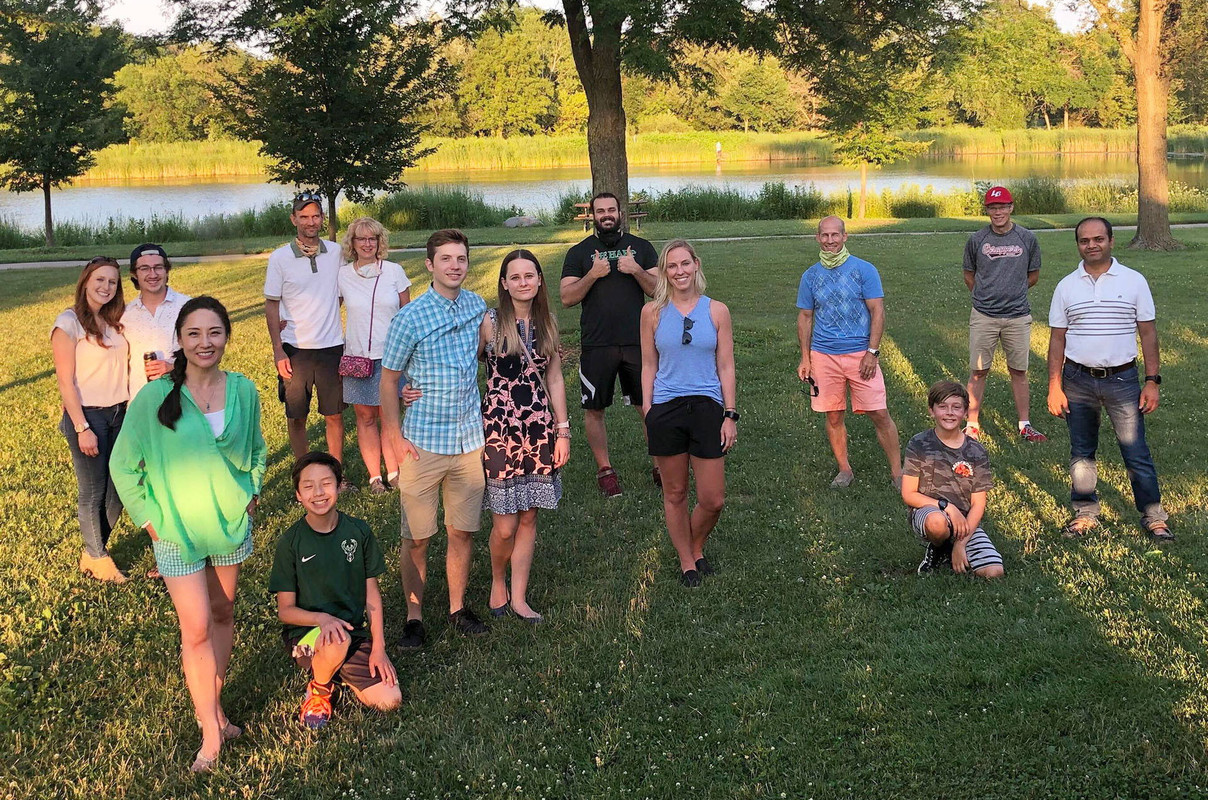 Dedicated, focused on Building a healthier world. The team comprises of experts from field of molecular biology, genetics, clinical nutrition, population genetics, obesity, metabolic syndrome and nutritional sciences. The research team works on breakthrough in the field of nutrigenomics and personalized nutrition.
The Sherry Zhang, Ph.D, Founder and CEO
Kristin Ricklefs-Johnson, Ph.D., RD Director of Nutrition Sciences
Hector Guillen, Ph.D. Director of Research
Kelly Van Gorden MS, RD, CD Clinical Dietitian
Rajni Nigam, MS, MBA  Director of Bioinformatics
Frankie O' Brien, MS, RD, LDN Clinical Dietitian
Follow their work:

Media Contact
Company Name: GenoPalate
Contact Person: Ryan Pearson
Email: Send Email
Phone: 833-328-4436
Country: United States
Website: https://www.genopalate.com/