"The app is great and it's really interesting to be able to view your skin so closely in such high quality. 
"I found it worked best for me when I used the device on the mid-setting. I am prone to whiteheads on my nose, so this product worked a treat. For a fraction of the cost of a facial, I think it's definitely worth buying!"
Anna, 39: "A definite improvement in clearing my pores."
"Holy grossness! I thought my skin was in good condition but the 10x camera showed me otherwise. I could see a visible improvement after the first use. The suction is nicely strong, and I have seen a definite improvement in clearing my pores. Physically watching the extraction was oddly satisfying! This little gadget exceeded my expectations."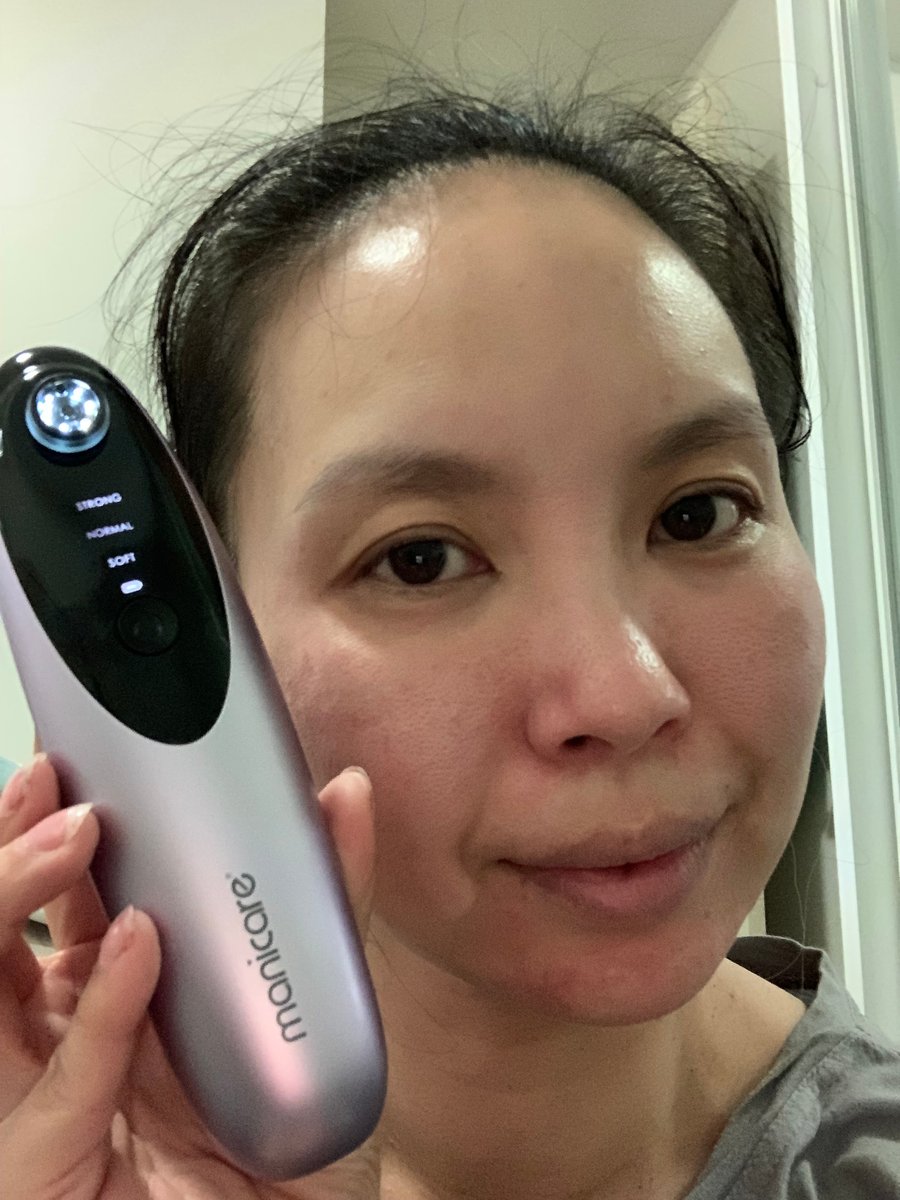 Image: Supplied.
Anneke, 40: "It revives my tired skin."
"My overall experience with the Manicare Magnifying Pore Vacuum has been fantastic! 
"I definitely find the 'normal' mode to be adequate intensity for my skin. I love the microdermabrasion nozzle and ended up using this one the most. 
"You get a nice little exfoliation and the extraction really revives my tired skin. I've used the camera a few times too while the tool is in action, it's a fun add-on and interesting to see pores up close and personal, but great to have the option.
"Overall I love this Manicare Pore Vacuum! It's a really great tool to have in my routine for between facials."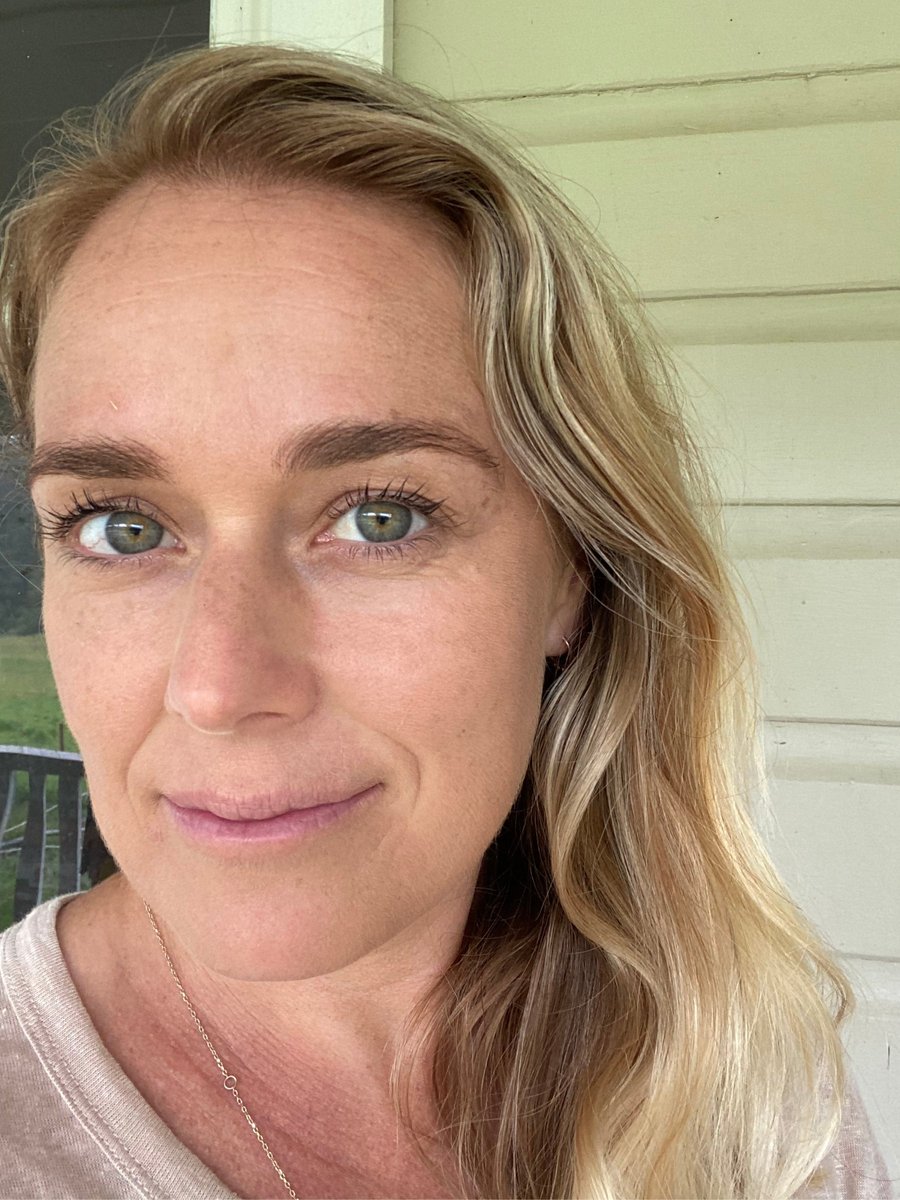 Image: Supplied.