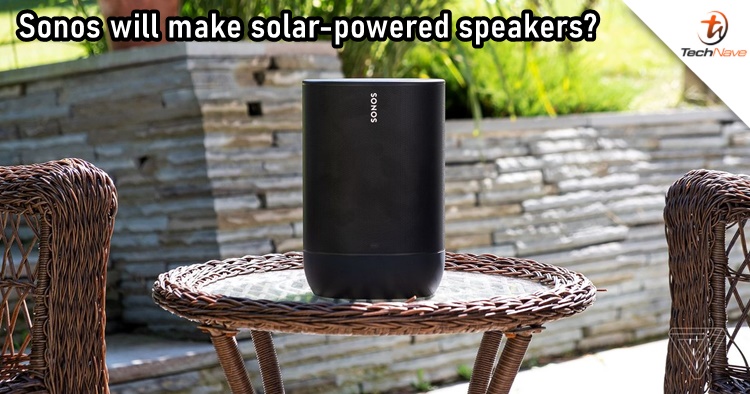 Photo courtesy of The Verge
Sonos might be planning to launch a solar-powered speaker in the future. According to the source, the speaker maker has acquired Dutch startup, Mayht, which had showcased the technology at the CES 2022.
Besides that, Mayht also has another impressive technology called Heartmotion that enables rich sound quality in smaller speakers. It is said to provide the same sound and bass output to speakers up to ten times smaller than the current models in the market. The company describes it as a new approach to audio transducers, which "are the foundational element within speakers that create sound."
The Dutch company is able to strike a deal of 100 million USD (~RM423 million) with Sonos just by having two of the mentioned technologies. Currently, it's still unknown whether Sonos will bring the Mayht team to its company or continue to let them work in the current location, which is the Netherlands. Not only that but Sonos is also rumoured to be working on home theatre speakers, and we can't wait to see what kind of products the company will be offering.
Do the speaker technologies sound cool to you? Leave a comment to let us know, and stay tuned to TechNave.com for the latest tech news.