Sony has got several wearable gadgets under its belt but it is difficult to classify the company's products as cheap. However, Sony has launched a new pair of earbuds for the Indian market that can be regarded as relatively 'cheap'. The product is the Sony WF-C500 Truly Wireless Earbuds with a price tag of Rs. 5990 (~$81).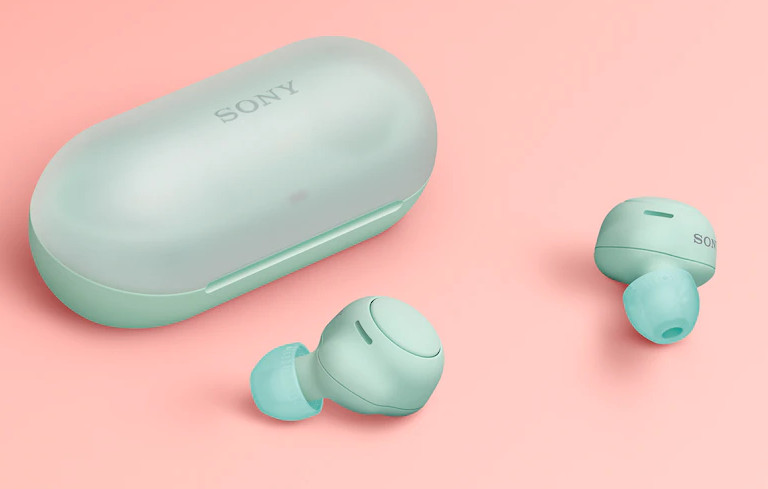 Compared to other wearable devices from the tech giant, the WF-C500 can be considered to be cheap. The price is even cheaper than the $100 price tag it adopted in the US when it was first announced in September 2021. Although you can't compare this entry-level earbud to the high-end models, it adopts a premium-looking design style and several cool features that will surely give users value for their bucks.
The Sony WF-C500 adopts an ergonomic, closed-fit design with the usual silicone tips. The surface design allows for a more stable fit. Each bud is equipped with a control button that can be used for playback or calling up a virtual assistant on a connected smartphone.
The WF-C500 also comes with the Digital Sound Enhancement Engine (DSEE) that is designed to restore high-frequency sounds lost during compression. Apart from that, it features 360 reality Audio aimed at giving users an immersive experience.
The wearable device comes with an IPX4 waterproof rating, making it suitable for use even in the rain and for workouts as they are splash-proof and sweat-proof. When not in use, it can be stored in the carrying case having a translucent lid. The earbud can provide up to 10 hours of battery life which can be extended to 20 hours using the carrying case. The case supports fast charging with 10 minutes of charge capable of delivering 60 minutes of playback.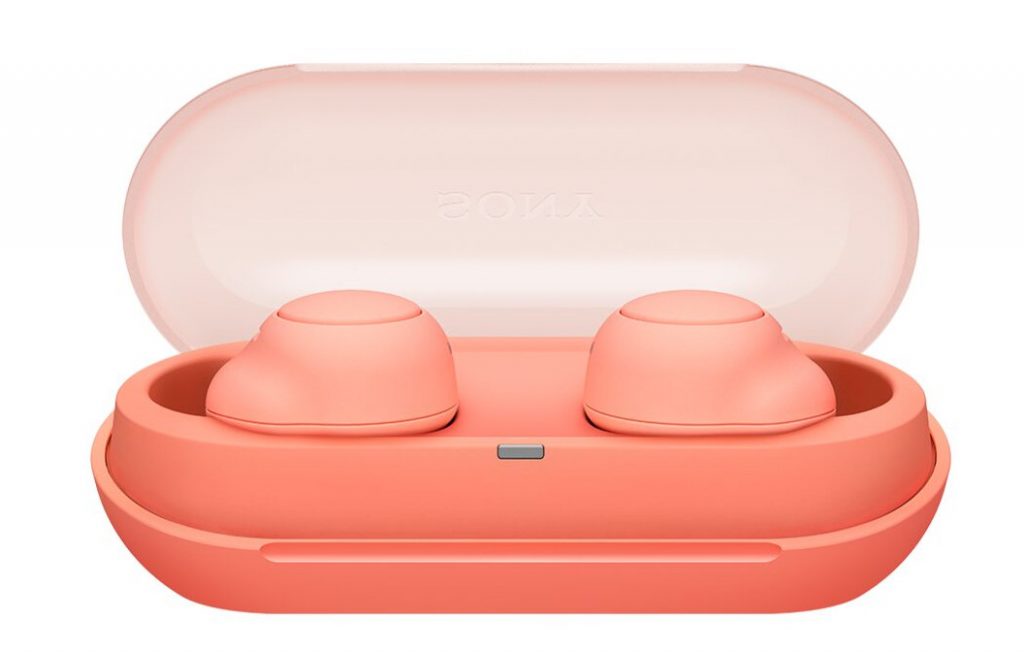 The WF-C500 can be connected to the Sony Headphones Connect app where users can also customize the audio experience. It equally supports the use of a single earbud.
The Sony WF-C500 will be available from January 16 via Sony retail stores (Sony Center and Sony Exclusive), ShopatSC.com portal, major electronic stores, and other e-commerce websites in India. The device comes in black, white, green, and orange.
RELATED: