March 2, 2022
CryptoTaxCalculator, founded by Shane and Tim Brunette in 2018, is a software start-up that collates data from major crypto exchanges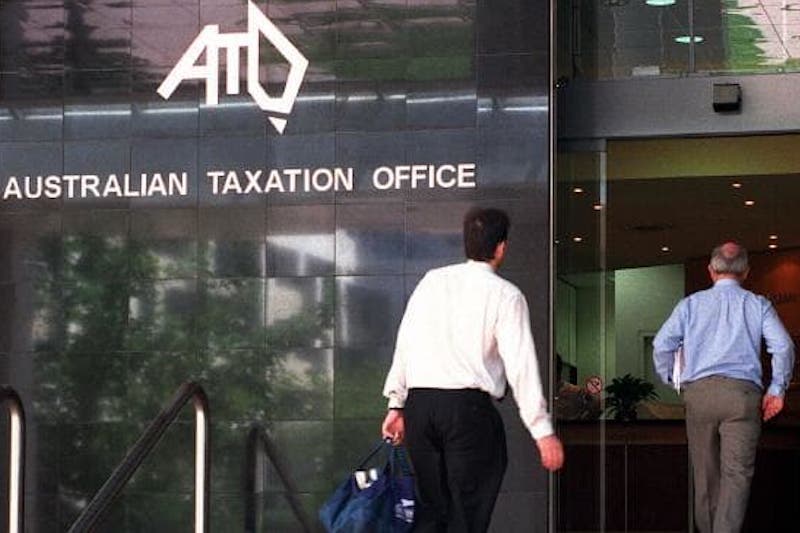 A Sydney sibling duo has raised $4 million from a swathe of high-profile backers to help crypto investors streamline their tax affairs as the Australian Taxation Office (ATO) ramps up its crackdown on unpaid digital asset taxes, The Age reported.
CryptoTaxCalculator, founded by brothers Shane and Tim Brunette in 2018, is a software start-up that collates data from hundreds of major crypto exchanges and generates a report compatible with a range of different tax jurisdictions.
Read the full report: The Age
READ MORE:

George Russell is a freelance writer and editor based in Hong Kong who has lived in Asia since 1996. His work has been published in the Financial Times, The Wall Street Journal, Bloomberg, New York Post, Variety, Forbes and the South China Morning Post.